Chosen as the RPA solution for industry-leading companies

90%
of the world's top healthcare companies
85%
of the biggest names in technology

85%
of the largest banking and financial services institutions

80%
of telecommunication giants
The basics of the Digital Workforce
Digital Workers are the synthesis of otherwise disconnected automation tools — each with incredible value to advance the augmentation of human efforts.
As the first and only technology that weaves together RPA, AI, and machine learning to create virtual employees that are ready to deploy directly into the fabric of work, Digital Workers are the frontline of intelligent automation.
What does a Digital Worker do?
Digital Workers are virtual employees that enhance and augment human work by combining AI, machine learning, RPA, and analytics to automate business functions from end to end.

Like a human employee
Digital Workers perform multiple tasks in sets of sequences, such as systematically and regularly submitting invoices from beginning to end.

Pre-built, downloadable, plug-and-play
They are designed as pre-built, downloadable, plug-and-play digital personas, linking curated software robots with transactional, cognitive, and analytical abilities to emulate and connect with human workers.

Learn & prioritize processes
Over time, Digital Workers can learn to prioritize certain business and IT processes, allowing them to operate in roles such as accounts payable or IT operations specialist with little to no supervision.
A Magic Quadrant Leader for RPA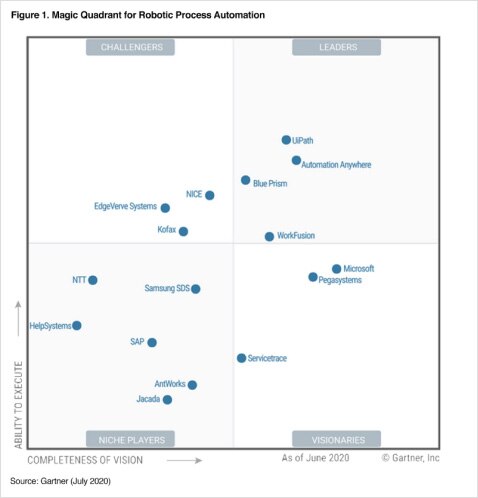 Positioned furthest for completeness of vision in the leader's quadrant
In the Gartner 2020 Magic Quadrant for Robotic Process Automation (RPA), you'll find:
What makes Automation Anywhere a Magic Quadrant Leader for RPA
Current trends in the RPA market
Considerations when investing in a new RPA solution
How a Digital Workforce accelerates your digital transformation
Realize the benefits of AI and machine learning from your Digital Workers' first day.

Increase automation IQ
Pre-built, ready-to-deploy Digital Workers implement AI into business processes 70 percent faster and at less than half the cost of deploying automation from the ground up.

Hit the ground running
Digital Workers are ready to deploy and simple to scale, enabling accelerated business impact and digital transformation.
Don't just take our word for it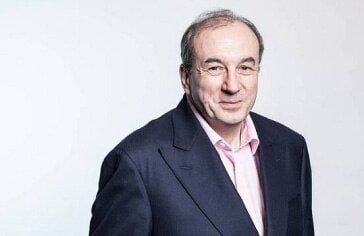 MEET OUR CUSTOMERS
SPRINT
RPA is one of the key tools we have in our toolkit which enables broader digitization of our internal processes.
– Andrew Davies, CFO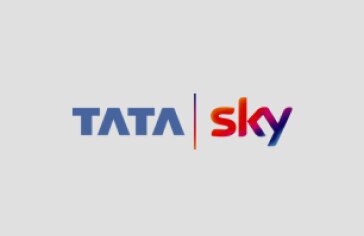 MEET OUR CUSTOMERS
TATA SKY
RPA brought speed to our operations. The complex processes in treasury and tax are now more accurate and efficient.
– Vikas Kapoor, Senior Vice President, Finance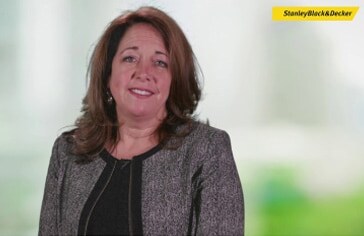 MEET OUR CUSTOMERS
STANLEY BLACK AND DECKER
Our corporate goal is to reach $22 billion of revenue by the year 2022. The only way to scale that much is to do things better. Automation is allowing us to do that.
– Cynthia Holmecki, Global Leader Intelligent Automation Solutions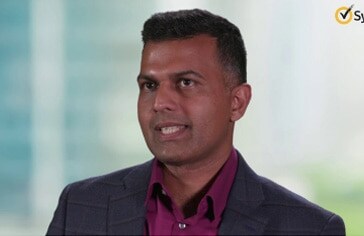 MEET OUR CUSTOMERS
SYMANTEC
It just took 3 weeks for small and medium-sized processes to be automated. The heaviest processes took only 9 weeks. The results were delivered fast, giving us the opportunity to assess the fast pace.
– Ravi Konda, Sr. Manager, IT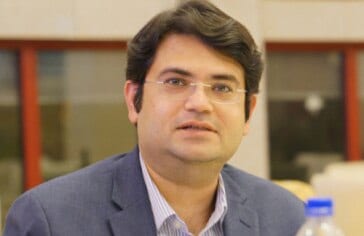 MEET OUR CUSTOMERS
ELI LILLY
Combining RPA with cognitive automation and analytics gives us the foundation to transform how we serve customers.
– Richard Mendoza, Automation Capabilities Leader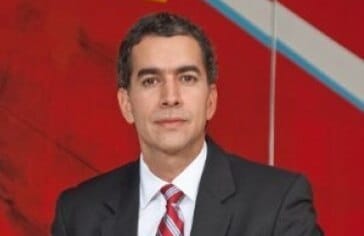 MEET OUR CUSTOMERS
BANCOLOMBIA
Bank leadership is excited because we recovered our investment with a 1300% ROI within the first year.
– Jorge Ivan Otalvaro, VP Service Delivery and Operations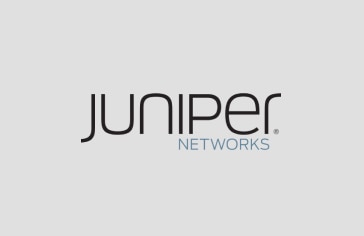 MEET OUR CUSTOMERS
JUNIPER
With the implementation of RPA for our billing portal, we've increased our efficiency and production, decreased processing costs, and scaled for the future.
– Kevin Tucceri, Business Process Owner, Credit & Collections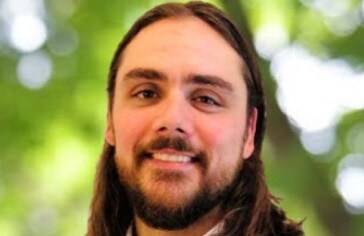 MEET OUR CUSTOMERS
DELL
Once we got a few groups on board with RPA, that was really a game changer for us. People started to see the results and the excitement was contagious.
– Joe Cotnoir, Director HRIS—Business Process Enablement, HR Services









Sign up to get quick access to a full product demo