Healthcare & Life Sciences Automation: Challenges & Opportunities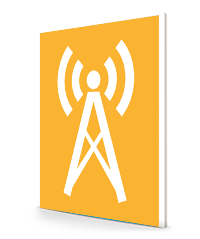 Abstract:
Healthcare organizations, both payers and providers, have always focused on improving health, lowering cost, and providing better access to care for patients. Coupled with tremendous disruptions from technology and emerging crises like COVID-19, government, healthcare and life sciences must respond rapidly to these global challenges and work together to develop solutions.
To accelerate solutions, intelligent automation can scale organizational capabilities and support smart supply chains to meet the current crisis and facilitate faster vaccine development for future recurrences. With Robotic Process Automation (RPA), evidence-based care has never been easier: create now a highly secure, scalable, reliable Digital Workforce to access, process, and retrieve data to make better decisions for your patients.