How to Get Your P2P and O2C Ready for Digital Transformation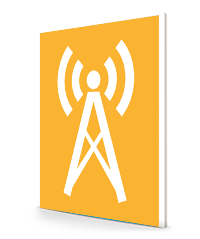 Abstract:
In our previous webinars, we talked about the reasons for AP automation and the technologies used for it. We also presented an example of an AP Clerk Digital Worker, which autonomously performs various functions specific to this role.
In this webinar, we'll review the challenges of new automation technology adoption, which may include process changes, technical difficulties with a new system, and employee concerns about job security. Our speakers will discuss organizational approaches as well as the technical solutions that smooth the path to your digital transformation.