Accelerate Your Automation with Discovery Bot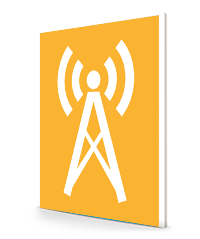 When 65% of automation efforts are spent understanding business processes and most automation opportunities are left undiscovered, how do you scale and accelerate your RPA?
Automation Anywhere Discovery Bot increases the pace of automation up to five times. After recording how your employees carry out business processes, Discovery Bot uses AI to identify automation opportunities, prioritizes them based on ROI, and creates bots to automate them.
Watch this webinar to learn how to accelerate your automation with Discovery Bot. Our special guest speaker, Neil Ward-Dutton, Vice President of AI and Intelligent Process Automation European Practices at IDC, joins Manish Rai, Vice President of Product Marketing at Automation Anywhere, and Jaideep Shah, Principal Product Manager of Developer Tools at Automation Anywhere, to discuss:
Why process discovery is key to the automation journey
How Discovery Bot speeds up and scales automation
How business users, IT professionals, and RPA developers can collaborate to build intelligent, secure, and resilient bots
How to apply Discovery Bot in your automation projects